Jobs and internships
Are you looking for a job or an internship?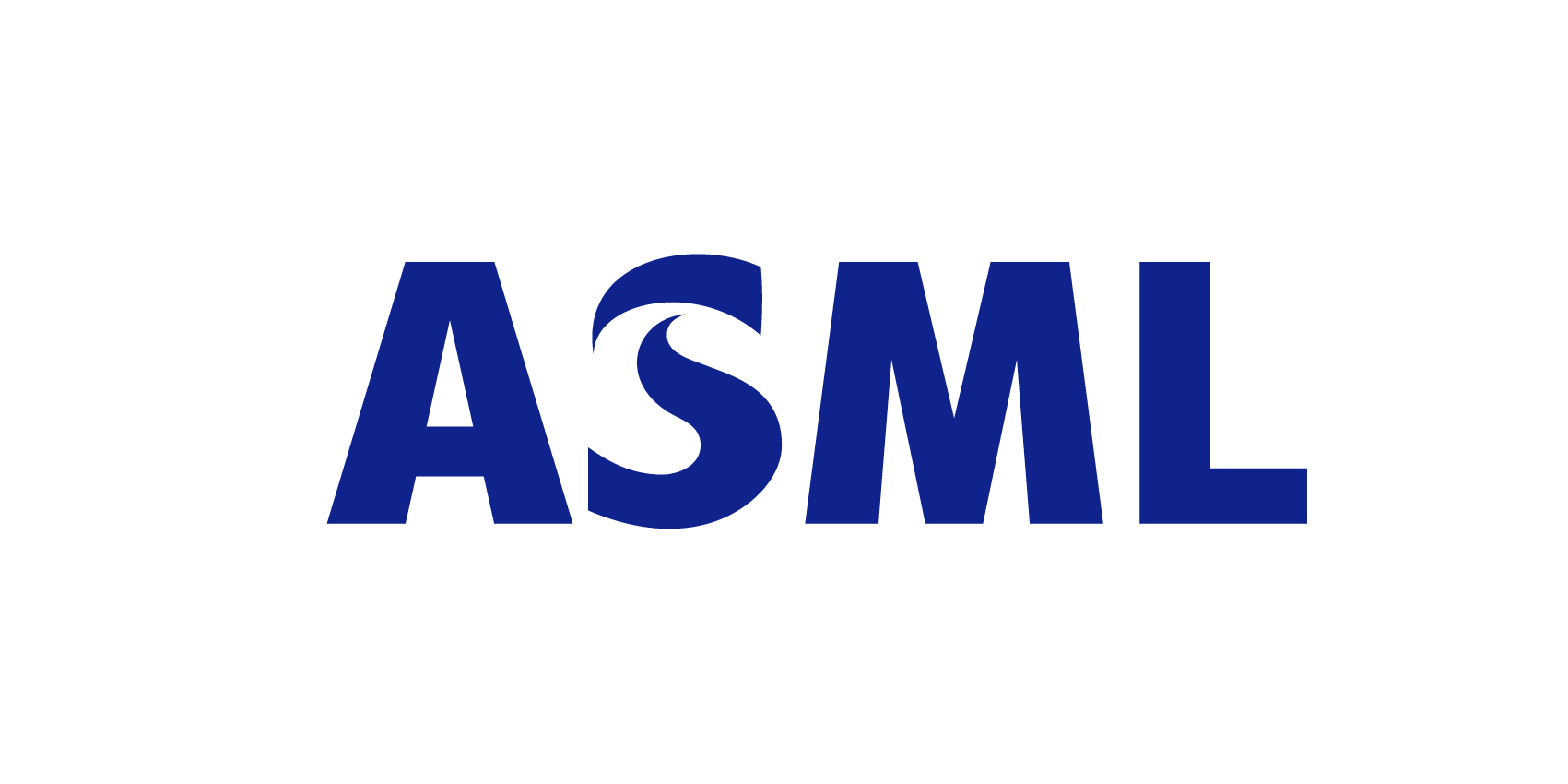 Physics Internship | Optical Sensor
Within ASML Research we are investigating novel optical sensor concepts that could be introduced in future generation ASML products. The team you will be working in investigates sensors for improved wafer alignment. As wafer alignment is a crucial part of an ASML machine it is important to investigate each concept thoroughly.

Enternship Product Engineer
Binnen de marktgroep Nedap Light Controls ligt de focus de komende jaren op het verder versterken van UV-propositie. Binnen deze bestaande propositie willen we verdere groei realiseren en actief inspelen op marktontwikkelingen. De markt voor luchtbehandeling (desinfectie) is sterk in ontwikkeling, mede naar aanleiding van de COVID pandemie. Vanuit de markt neemt de vraag naar UV-technologie toe en ontstaan er nieuwe toepassingsgebieden. Wij willen graag inzicht krijgen in hoe Nedap Light Controls hierop kan inspelen en – wellicht met een product of propositie - verdere groei kan realiseren op midden tot lange termijn.